FIVE DELICIOUS EM'S SHOPS ON THE MAP!
Click below for Google directions.
PLEASE use the form below to get in touch.
If you'd like to place an order for pick-up, please call your local Em's Sub Shop.
We don't accept on-line orders right now, but it's something we hope to have soon!
"*" indicates required fields
RICHLAND
1111 Scalp Ave.
814-269-3493
Open:
Daily: 9 AM – 9 PM
The Meadows: Noon – 8 PM
_____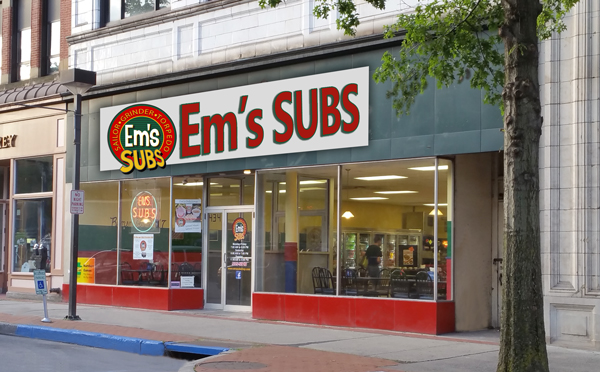 JOHNSTOWN
434 Main Street
814-535-5919
Open:
Mon – Fri: 8 AM – 6 PM
Sat: 9 AM – 6 PM
Sun: Closed
_____
WESTMONT
612 Goucher St.
814-255-6421
Open:
Daily: 7 AM – 9 PM
_____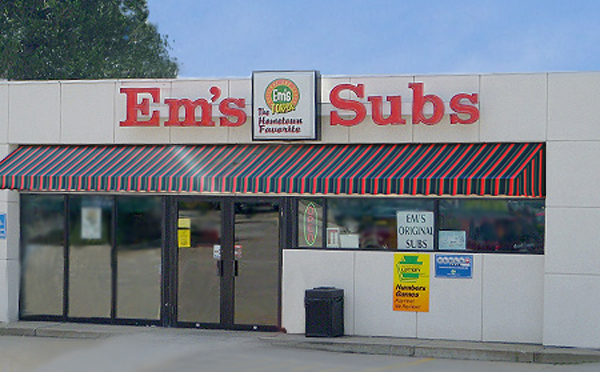 SOMERSET
167 W. Patriot St.
814-445-2100
Open:
Mon – Sat: 10 AM – 6 PM
Sun: Closed
_____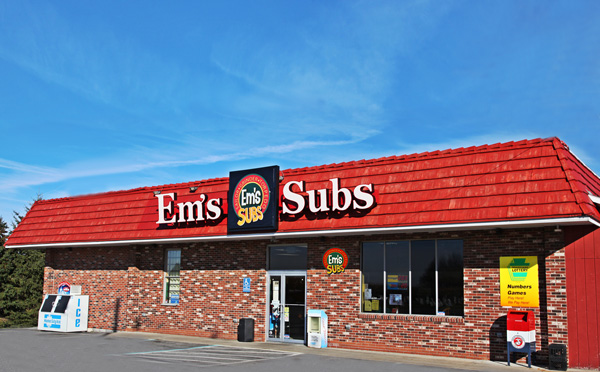 SALIX
1577 Forest Hills Drive
814-266-3948
Open:
Daily: 7 AM – 9 PM