WE'VE GOT FIVE DELICIOUS SHOPS ON THE MAP!
PLEASE use the form below to get in touch.
If you'd like to place an order for pick-up, please call your local Em's Sub Shop.
We don't accept on-line orders right now, but it's something we hope to have soon!
Come see us soon!
All Ems Sub Shops are open for take-out during this difficult time. Due to the Covid19 situation, our operating hours could suddenly change. To avoid any inconvenience, we are asking that customers please phone us before coming in during early morning and end of day hours.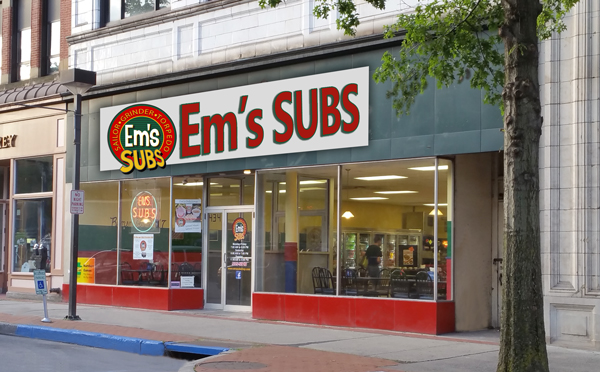 JOHNSTOWN
434 Main Street
814-535-5919
Open:
Mon-Fri: 7 AM – 8 PM
Sat:         9 AM – 7 PM
Sun:       11AM – 4 PM
_____
RICHLAND
1111 Scalp Ave.
814-269-3493
Open:
Daily:  8 AM – 9 PM
The Meadows open: 11 AM – 9 PM
_____
WESTMONT
612 Goucher St.
814-255-6421
Open:
Daily:  6 AM – 9 PM
_____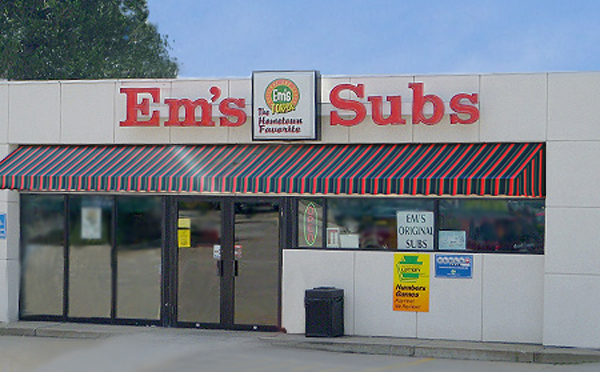 SOMERSET
167 W. Patriot St.
814-445-2100
Open:
Daily:  10 AM – 6 PM
_____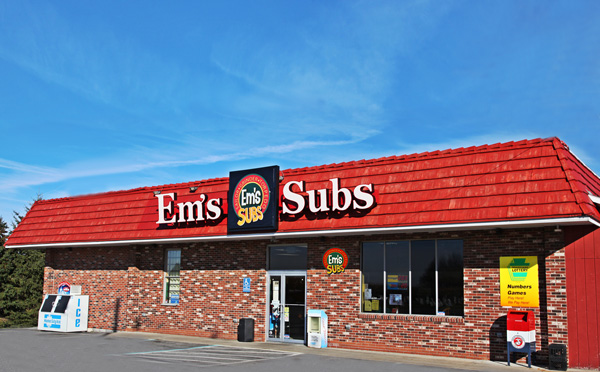 SALIX
1577 Forest Hills Drive
814-266-3948
Open:
Daily:  6 AM – 9 PM